Experts in Underground Mine Mapping
Mine surveying and mapping is often needed for tunnel and shaft assessment.  Used by managers, mining engineers, facilities managers and engineering firms that work at mines, we are global experts in surveying those underground assets and creating 3D as-builts that can be used for structural health, renovation and logistics assessments.
3D scanning is the ultimate reality capture tool to provide a precise digital twin of underground mines, buildings, infrastructure, fixed equipment, mobile assets and topography. We are recognized worldwide for our accurate and repeatable measurements in underground mining operations. Our precise 3D scans are used for mapping, planning and clash detection.
Decades of Experience in Mine Surveying
Mines worldwide rely on our topographic maps, orthomosaics, digital terrain maps, structural health assessments, bare earth models in 3D, thermal imaging, construction monitoring, and volumetric tracking of surface mining operations. Based on your specific needs and requirements, our experts select the best technology for the project including fixed wing UAVs, quadcopter UAVs, laser tracking, 3D scanning or conventional survey instruments.
Safety
Our surveying data helps increase safety because we can survey from a distance, eliminating the need to place people and equipment in dangerous situations such as areas of subsidence or slope failures.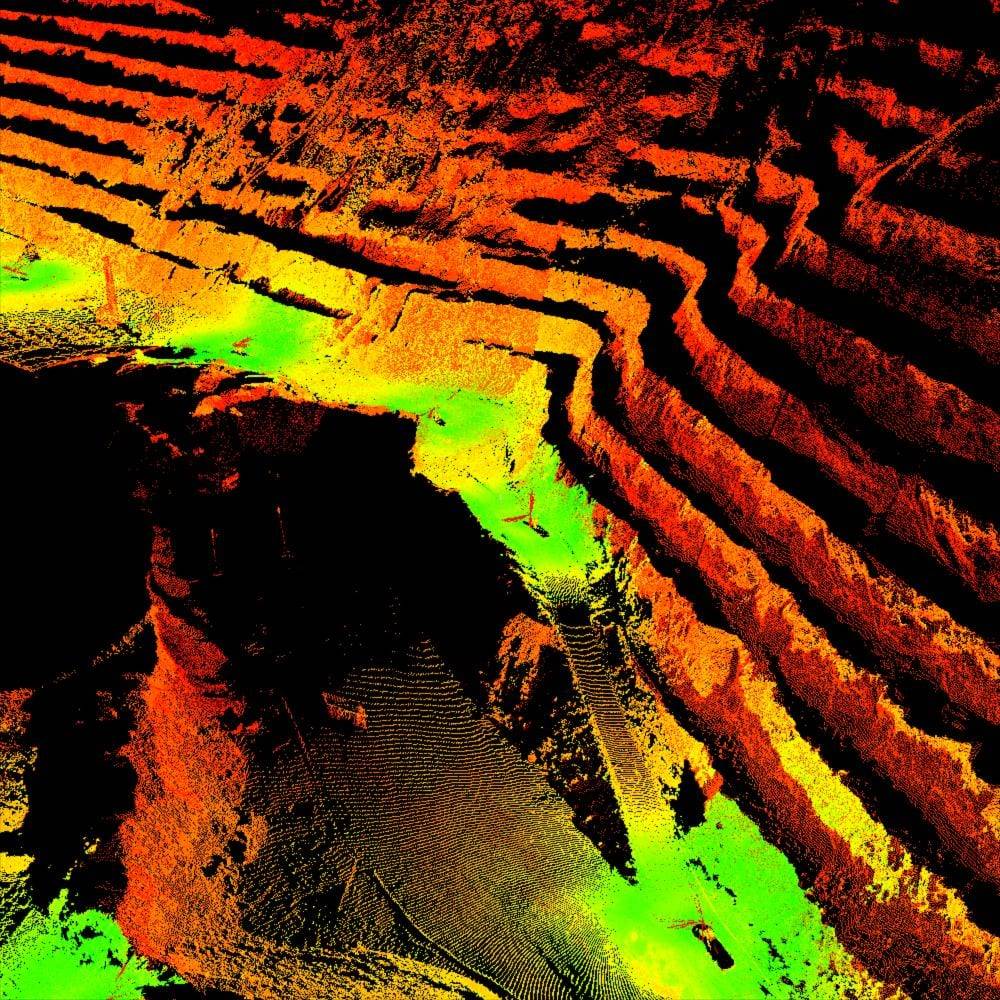 Darling Geomatics is proud to be a member of the following: