One Stop Shop
Mining companies today typically face a significant number of hurdles in starting up or expanding mining operations. Mines must apply for and comply with an entire suite of environmental permits, adjust to changing regulations, and ever more frequently sustain objections to the project from the public. In addition to our mine surveying service, our company also assists clients with state and local land use, permitting and mining regulatory issues, including wetlands issues, wildlife and wildlife habitat issues, water resource and environmental permitting, and statutory, regulatory, and local government regulation issues.
The Value of Mining Surveying Expertise
Through our specialized expertise in mining and surveying technologies, we are well equipped to empower mine engineers to become virtual surveyors from their own desks.
MSHA certified surveyors visit a mine and use the appropriate survey tools to efficiently provide project manager and engineers with survey data in formats they choose, whether it be AutoCAD, 3D surface meshes or other customized formats.
Our 3D mine surveys can be accurate to within millimeters and even sub-millimeter with the use of laser trackers.
Safety
Our surveying data helps increase safety because we can survey from a distance, eliminating the need to place people and equipment in dangerous situations such as a mine subsidence or slope failure areas.
Darling Geomatics offers specialized mine surveying services with state of the art technologies that save our customers money and time. Call us today at (520) 298-2725 to speak to one of our company mine surveying specialists.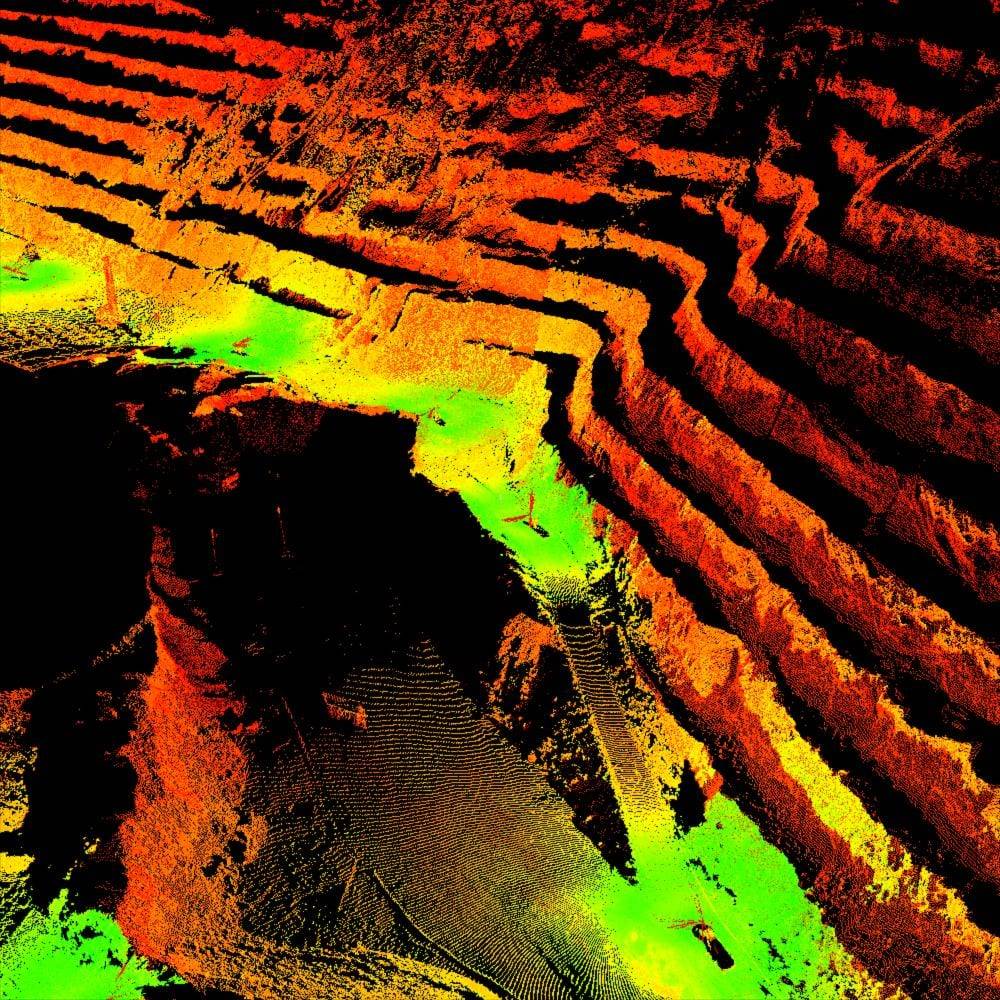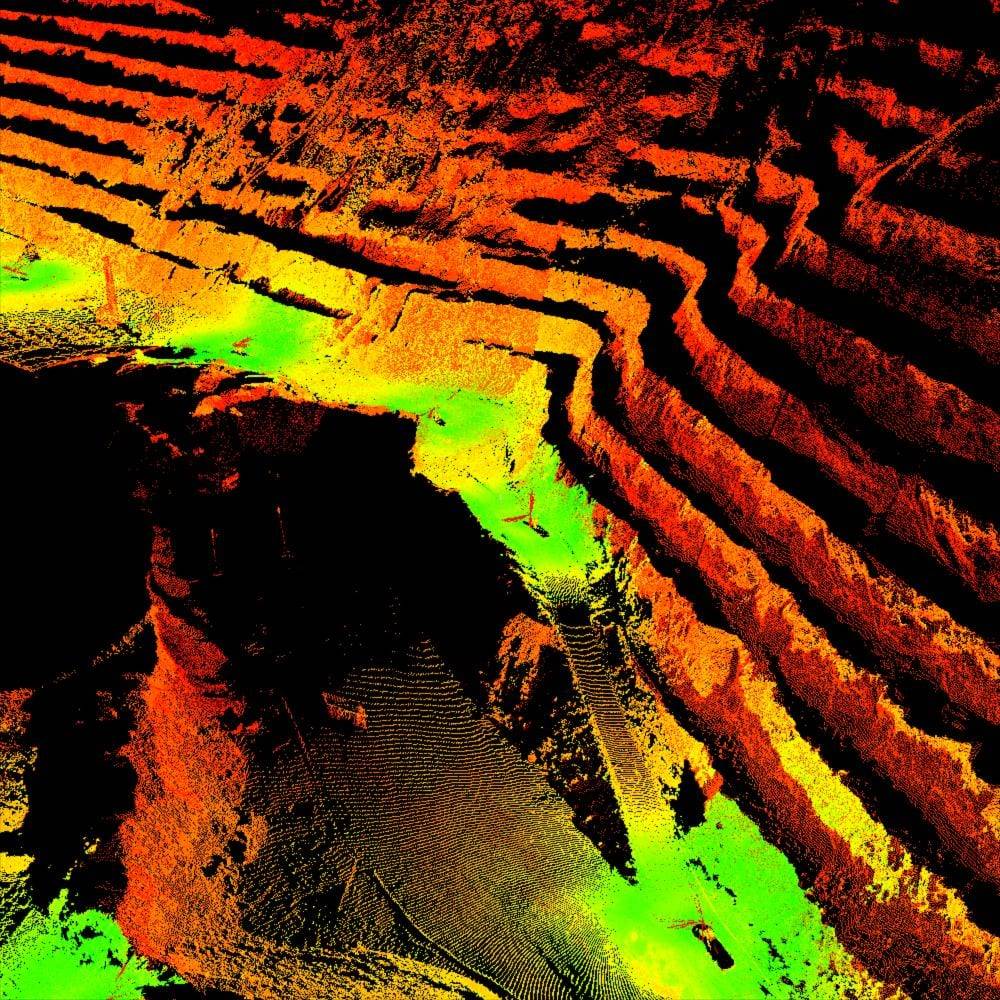 Darling Geomatics is proud to be a member of the following: