Current & Upcoming Events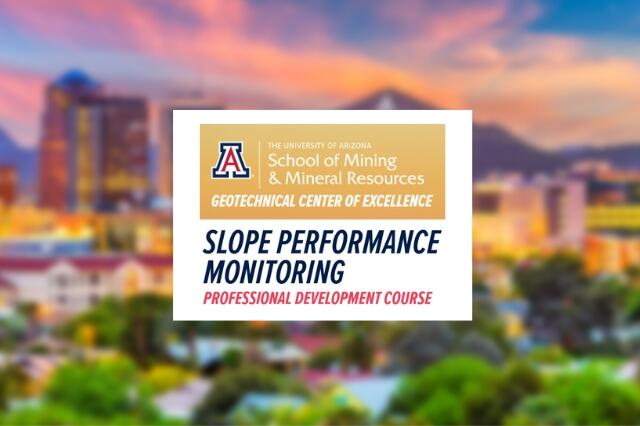 This course is based on the "Large Open Pit Guidelines" book, and adds additional and updated material for slope performance monitoring, system design, and data analysis. This course also include case studies of slope monitoring challenges and solutions in open pit mines.
Sign up for our email newsletter to receive updates on the latest in engineering technology that will help improve your projects' efficiency, safety, and costs.